Welcome to ARMS Innovations
The leading software, consultative and service experts in Asset Life-Cycle management
The Asset & Resource Management Solution (ARMS) is an Enterprise Level Software Platform and Quality Management System that digitises your assets & resources, through real time workflow automation, communication & insights, to deliver a safe and efficient operation that maximises business performance

ARMS Innovations are industry leading consultative experts in Asset Life-Cycle Management across all sectors and markets. The ARMS Quality Management System is a modern & cutting-edge asset management standard that was developed from within a highly automated industry to ensure that asset compliance, safety, reliability, and efficiencies are guaranteed at all stages of asset life cycle - It's transformative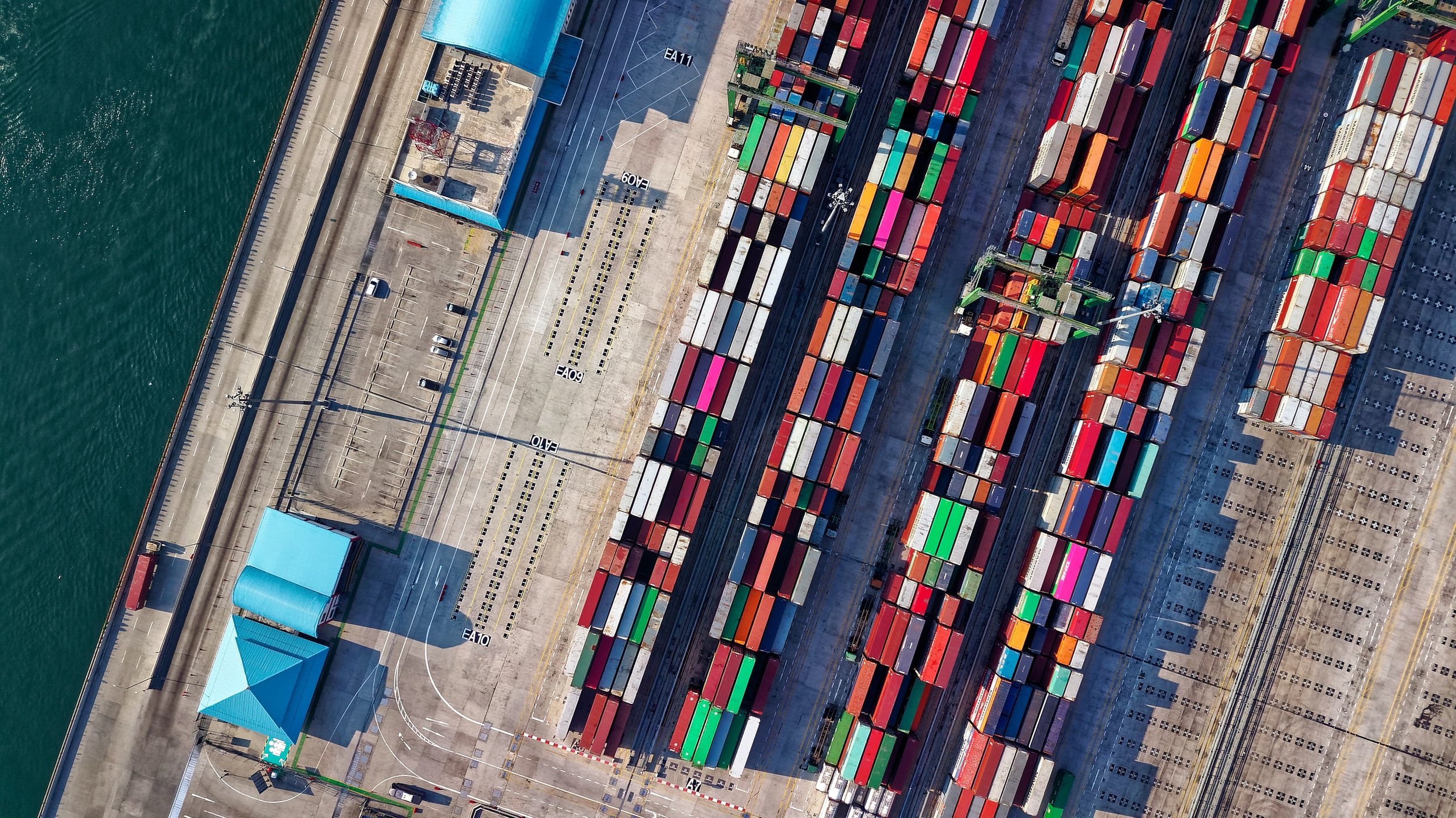 A single enterprise level solution that digitises your assets and resources. The benefits include reduced overall software costs, improved visibility, collaboration & insights, reduced labour across the business and organisational intelligence through automation becomes possible

System events are intelligently triaged & assigned through to the appropriate department, contractor, trade & skill level, with the correct training, appropriate deadlines, purchase order limits and all in real time (True Business Automation)

ARMS software drives automated insights on those assets & resources in your business that are the priority problems and therefore the focus for continuous improvement to drive business performance
ARMS Innovations goes beyond asset life cycle management. Our expert solution integrates assets and operational data into a unified intelligent platform, underpinned by a best in class QMS, for a faster and more efficient distribution system.
How the ARMS journey started…
An attempt to solve a wide range of needs led to the development of three integrated products that helped shape the fortunes of a £3.3 billion annual turnover company.
Let's work together
We're always looking for new opportunities and are comfortable working internationally. Please get in touch and one of our project managers will contact you about beginning the proposal process.